First of all, let me state in no uncertain terms that although I've been toying with this idea for a while, the machine would've
NEVER
seen the light of the day without my dear friend
RealBlackStuff
, who took the time to listen to my bout of insanity and patiently, with no steps missed or stones left unturned, completed the rather complex customizing endeavour the results of which you're about to view...
I can't solder to save a life anymore. Let alone perform a SATA-mod...
Those who actually bother reading my posts know that I'm a huge T43 series buff. There's just something special about these machines - at least for me - and I was always interested in extending the limits of design that IBM somewhat botched in my opinion.
T43 models with Intel graphics and 15" IPS screens were really not an option offered to end users, but were ordered - in rather limited numbers - by some corporate customers. HMM does specify an IPS screen for some 1872-CTO based units, but these are an extremely rare find.
I've also never seen any of the IPS-equipped 187x series T43 units sporting a PM780 CPU either. The largest I've witnessed in person was PM760. And I will state that I've likely owned and seen more of these rare birds than anyone else around here...false modesty is something I was never accused of...
This part makes sense...if you want the machine cool and quiet, you don't shove a top-end, power-hungry Dothan in it. At least on paper...
Well, guess what: you're about to view one cool-running, top-specced T43 FrankenPad, which I'll be referring to as
T43F
from this point on...
For those interested in gory details: the board came from a 14" T43. The shell from a very nice T42 with a dead planar. CPU from one of my "spare" T43p units. And the list goes on...
The basics:
ThinkPad T43F
Based on 1871-CTO:
P M 780 (2.26GHz)
2GB RAM
80GB 5400rpm
SATA
HDD
15in 1400x1050 IPS FlexView LCD
Intel 900
CDRW/DVD
Intel 802.11bg wireless(MPCI)
Bluetooth/Modem(CDC)
1Gb Ethernet(LOM)
Secure Chip
6c Li-Ion batt
WinXP Pro
Modded BIOS
Here's a proud picture of our "newborn" Frankie:
Will it run a SSD, you may ask?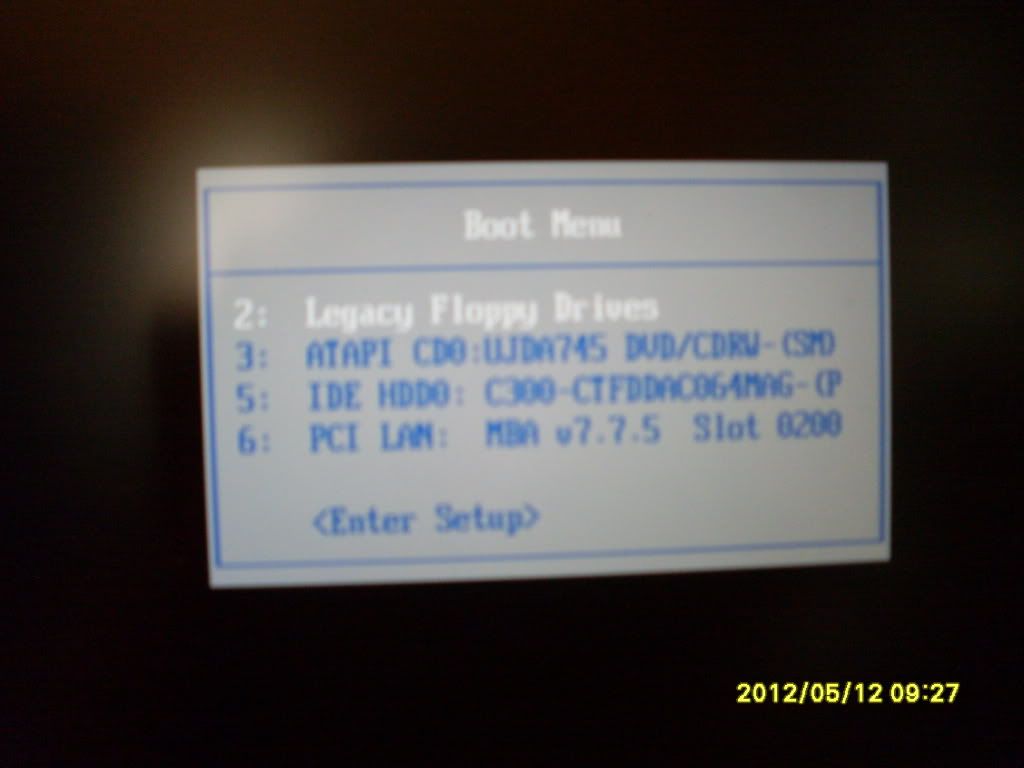 Should I bother saying that the IPS screen is downright flawless? I didn't think so...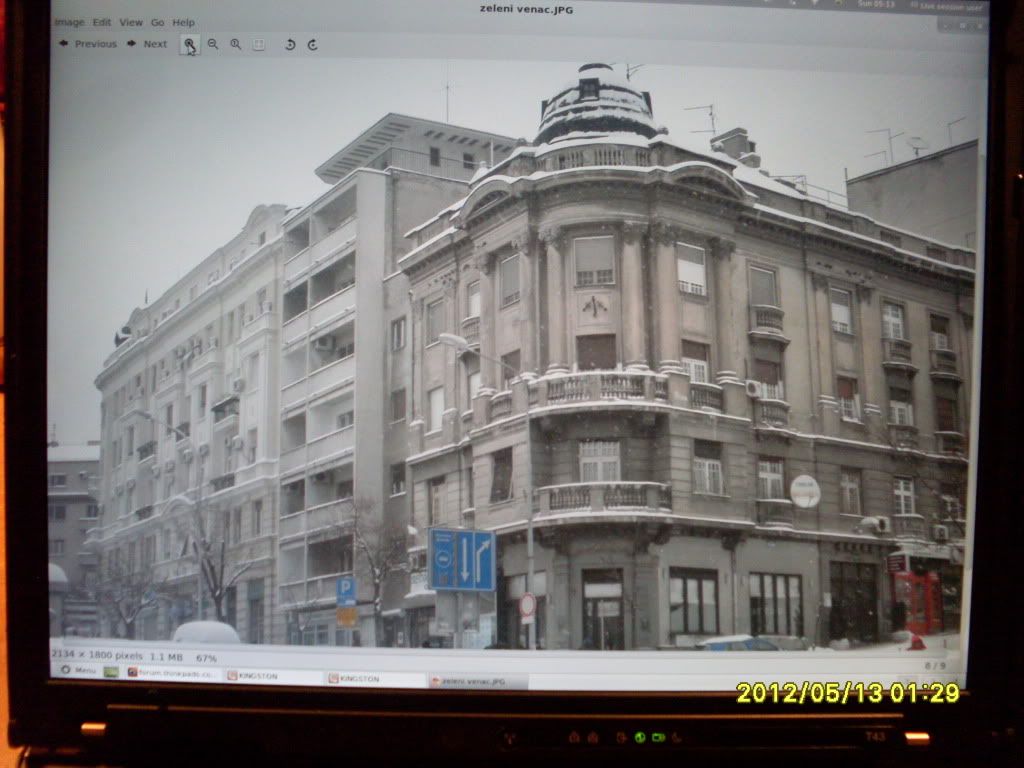 Warmth of LG vs. precision of ID Tech (left to right) - you don't get both, unless you own both...
Is this perfect (in the eyes of its proud parents, that is) newborn missing anything? Yes.
a) HD light is not working. At this point in the SATA-modding game,
RBS
has figured out how to get it running on ATi-based boards, but not on Intel ones, which are *vastly* different from an electronic standpoint.
b) Missing a proper clear plate - will get fixed sometime later this week, when one with BT insignia arrives.
More pictures can be seen here:
http://s1088.photobucket.com/albums/i33 ... =slideshow
Enjoy!