Enter the danger zone at your own risk...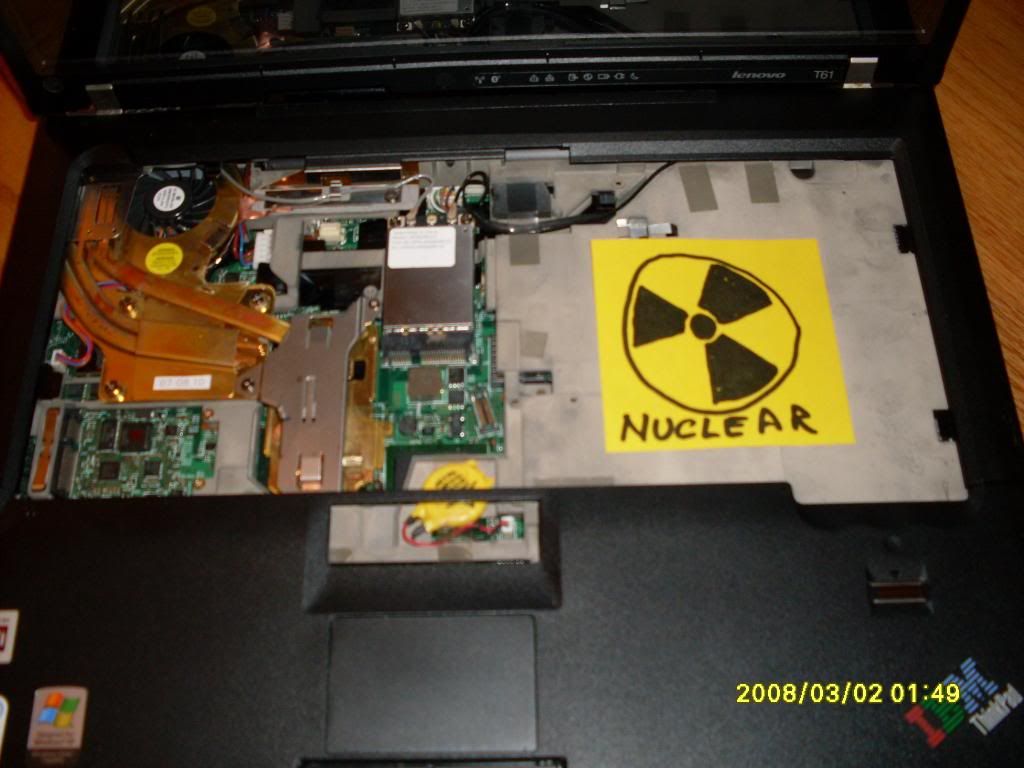 Yes, most of us here are quite familiar with
RealBlackStuff
's sense of humour...
So what in the world is this Nuclear Frankie all about?
FrankenPad T601NFL
X9000 Core 2 Extreme Penryn CPU
8GB matched Crucial RAM
15" UXGA (1600x1200) AFFS FlexView LED LCD
nVidia FX570M GPU
DVD RW multiburner
128GB Crucial C300 SSD
Atheros abgn wireless card
Bluetooth
NO MODEM
Gigabit Ethernet
UltraNav
Security Chip
Fingerprint reader
Middleton's BIOS
Win 7 Pro 64-bit
Think I'm kidding...think again: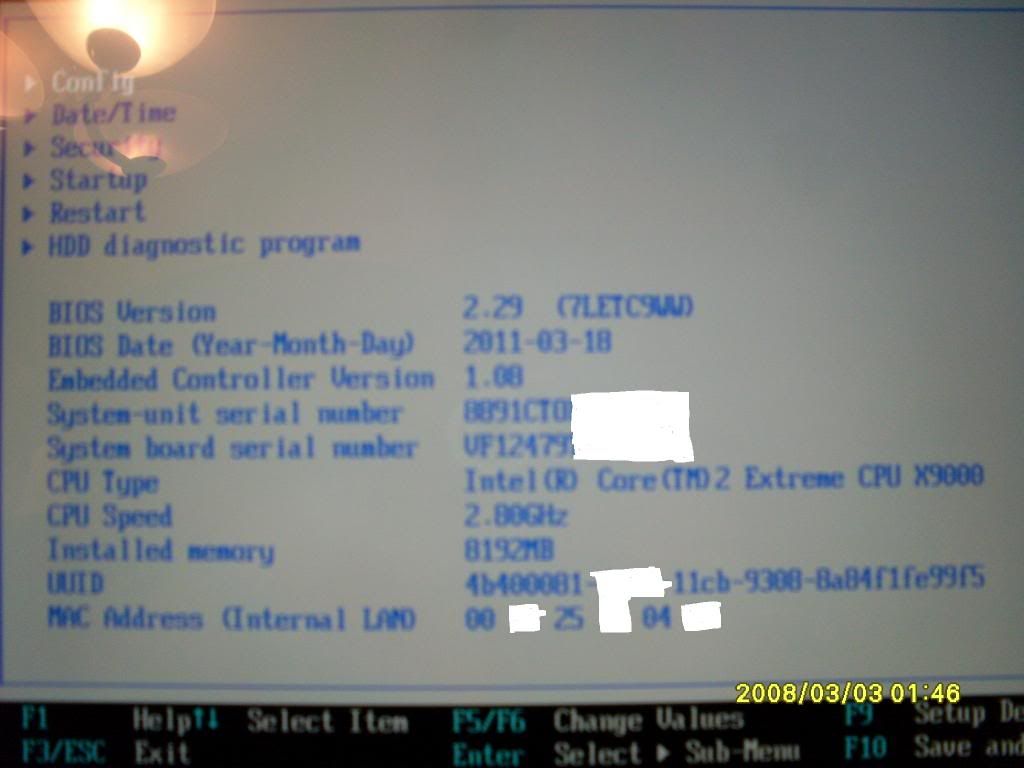 The rare "p" board came from an one-owner, well-kept machine that I paid for with my third kidney BUT it also included a 21-day-no-questions-asked return policy...so, yes, we've been abusing the living daylight out of this poor planar - with the X9000 installed on it - for three weeks straight and haven't gotten it to bluescreen once, let alone fail...
The NFL in its full glory:
For those unfamiliar with the car that doubles as a desktop...it's an one-off Citroen DS which was custom-built for President Charles De Gaulle by famous coachbuilder Chapron, and this particular vehicle is known as "Presidentelle"...only appropriate for a Frankie of the presidential stature...
More to follow...stay tuned...