More pictures should be coming soon!
So the Lenovo ThinkPad L540 turned up today. It's come all the way from Shanghai. Took 8 days to build and 3 to deliver, so that's less than 2 weeks from pressing the order button to having it in my hands which is pretty good.
This laptop is more widely travelled than me! As you can see from my
UPS shipping statuses
, it's been about halfway across the world.
Spec in my signature.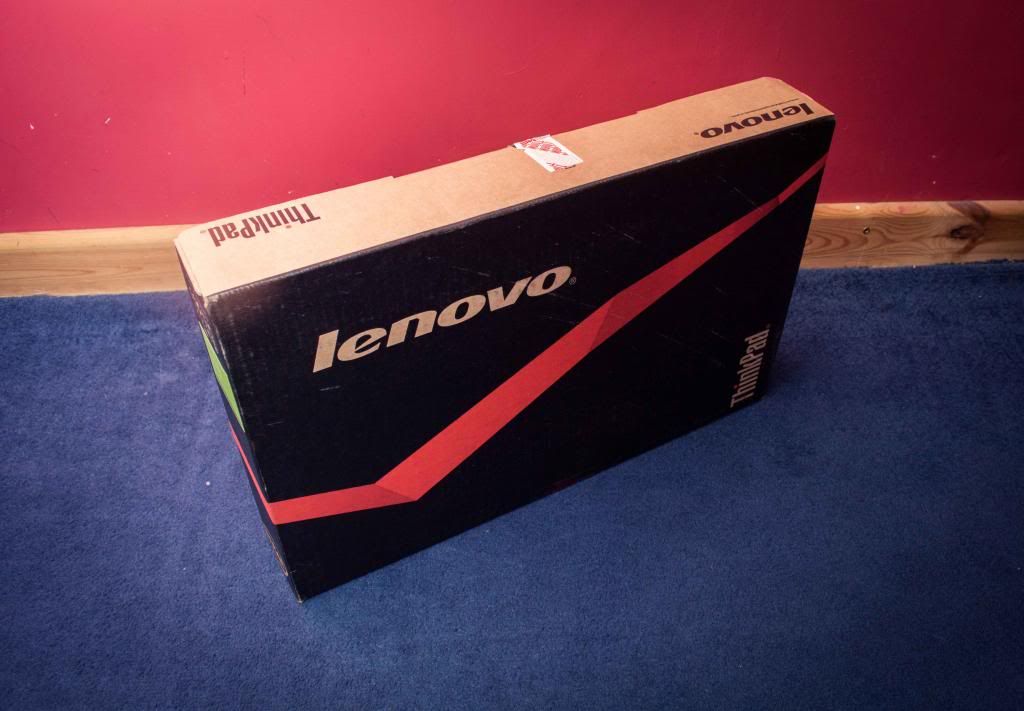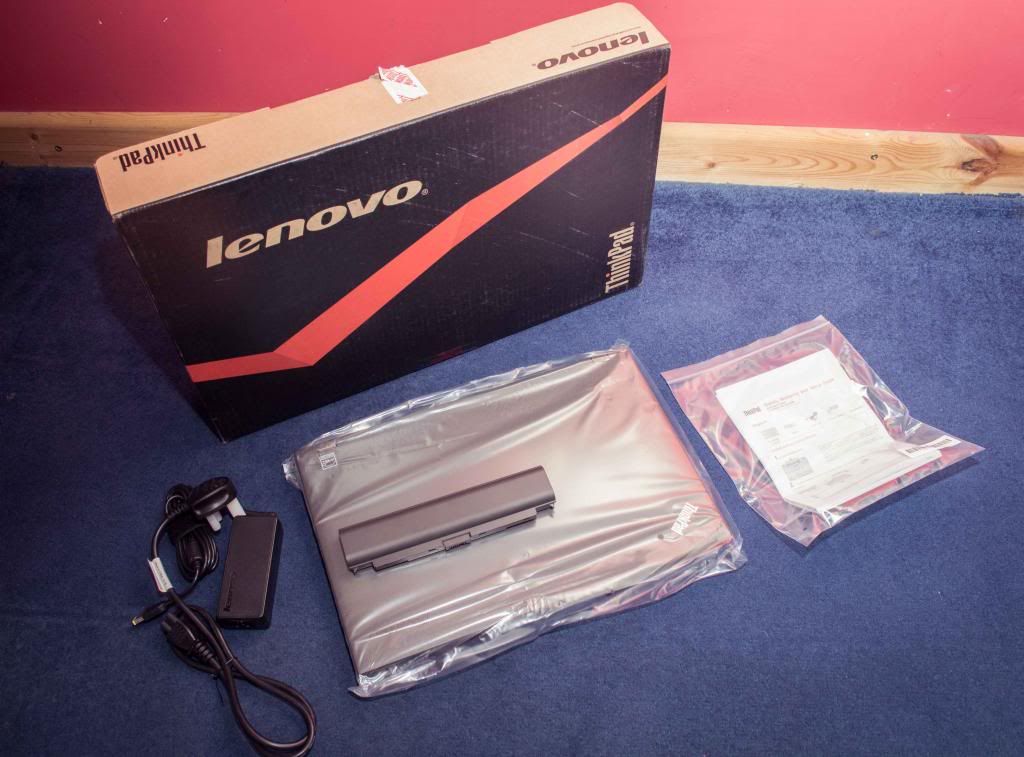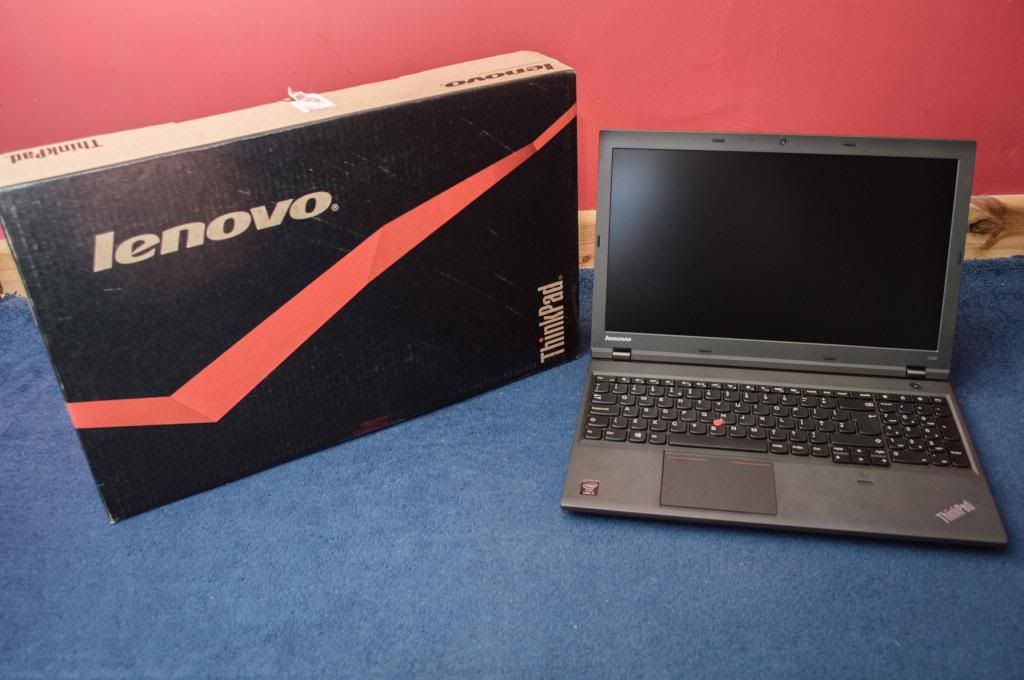 I replaced the stock 500GB HDD with a 1TB Seagate SSHD. I'm currently using the recovery drive I made to put the Lenovo Windows 8 onto the SSHD. You can see how easy it is disassemble the laptop and get to the HDD and RAM.
I am in the process of writing a full review on this laptop which will be posted on this forum in due time.
First impressions of this machine are great! Keyboard feels excellent, I like the TrackPoint, I like the 1080p screen. So far, so good!
This is the third ThinkPad I've owned now.