Those who saw my previous thread with Thinkpad pictures -
http://forum.thinkpads.com/viewtopic.php?t=49962
(shameless self-advertising
) - have undoubtably noticed that a large portion of it was dedicated to a couple of 20" Dell monitors.
This thread is dedicated for direct comparison of aforementioned two monitors (20" regular and 20" wide, resolutions UXGA and WSXGA+ respectively).
The pics below I originally posted on a different forum, per request from a user who wanted to compare the two monitors head-to-head. I figured this may be interested to others.
This is not my normal desk setup (I don't normally use both at the same time). I just put them side by side for the photos.
Do keep in mind that I made no special calibrations to the monitors, so the images are not a good indicator of image quality or color accuracy - it's a mere display area comparison.
Both monitors next to the T42 in its dock.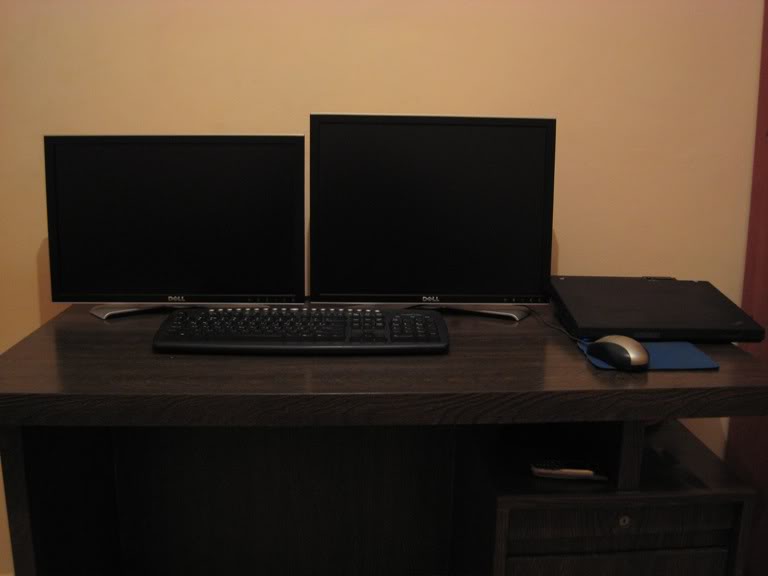 Both monitors side-by-side.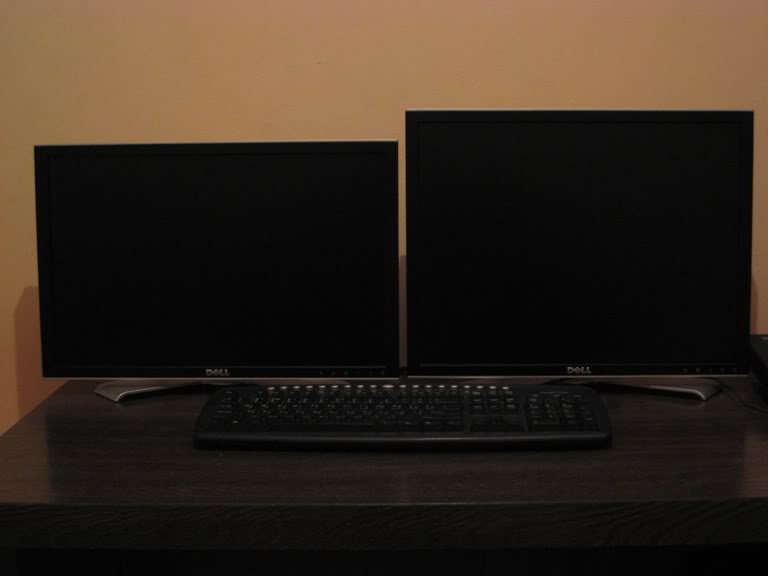 A webpage.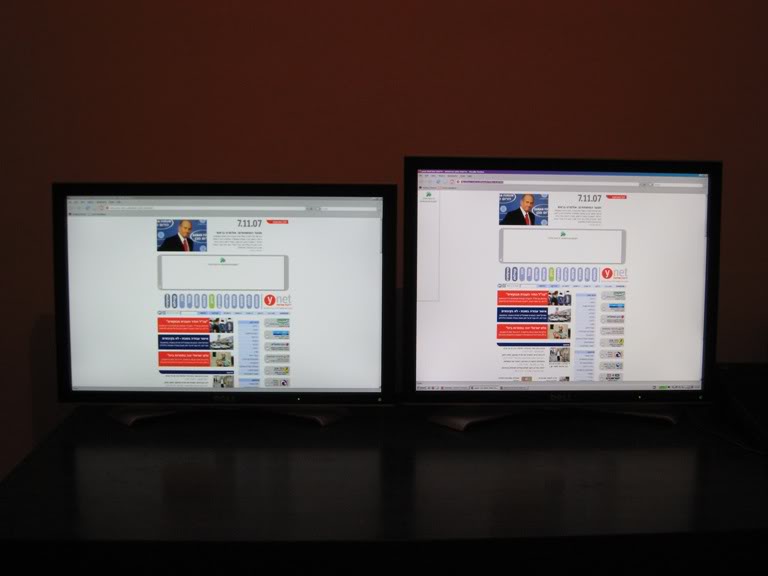 Close-up on the 8:5: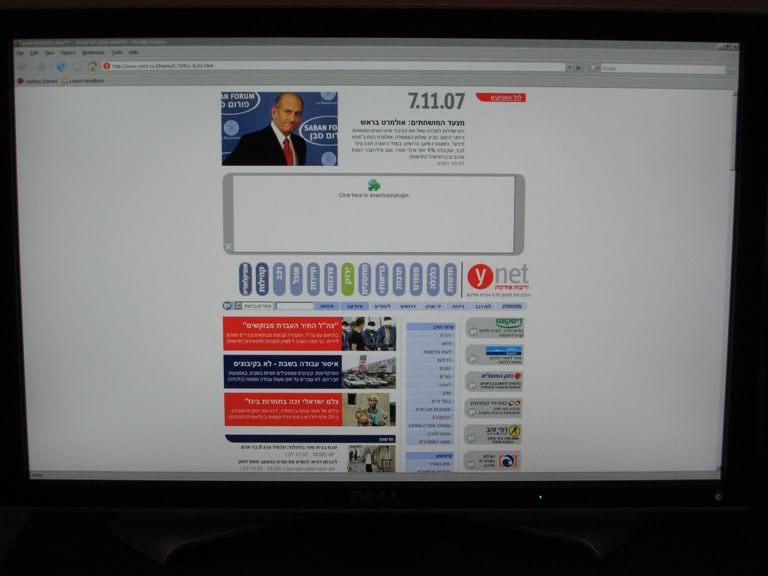 Close-up on the 4:3: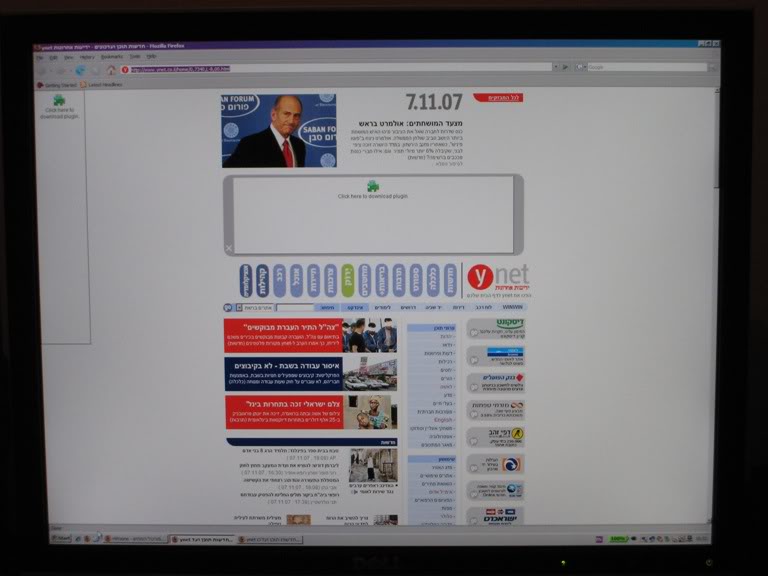 1.33:1 movie display: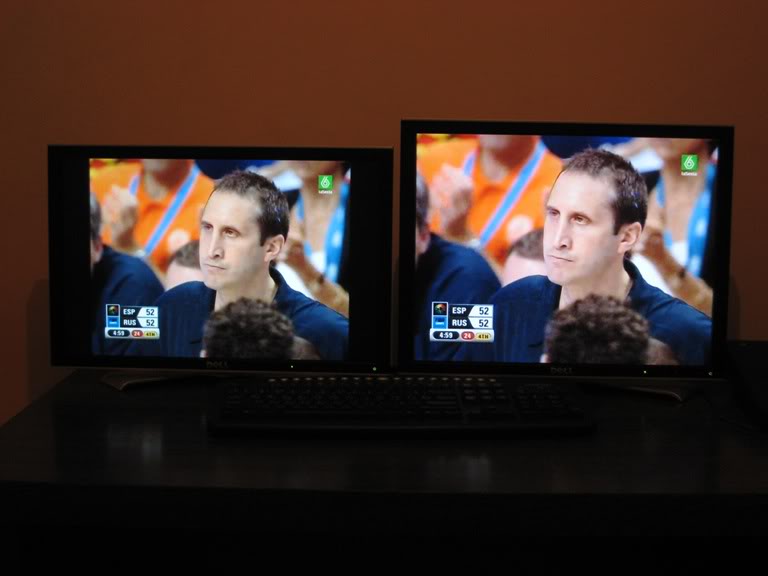 2:35:1 movie display: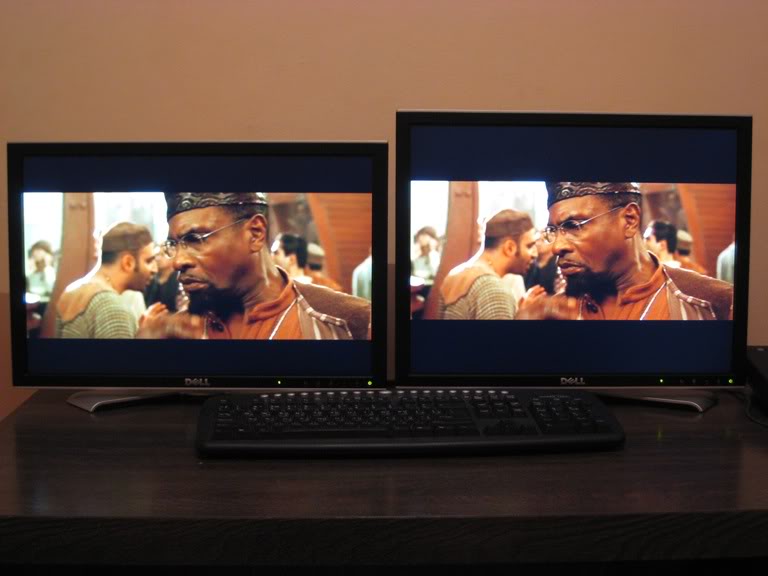 Another webpage:
Same webpage in portrait mode: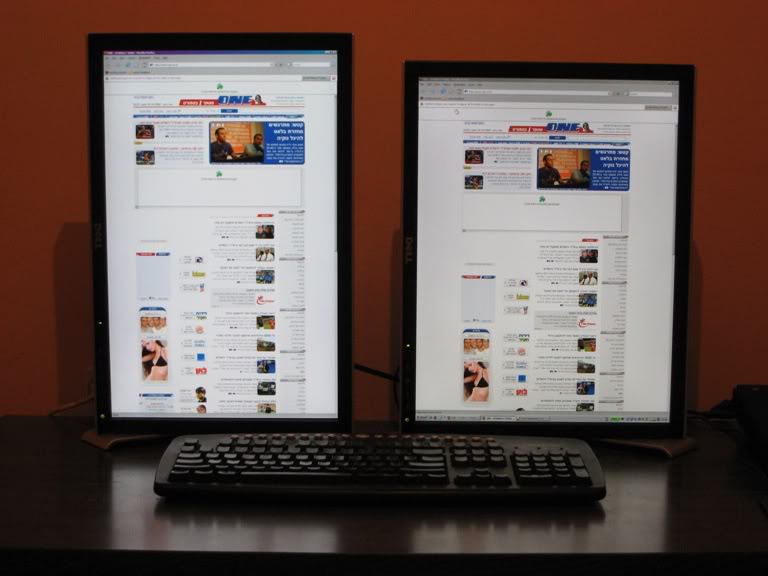 Close up on the 3:4:
Close up on the 5:8: