Hi, I have an i5 T460s and I want to max the RAM.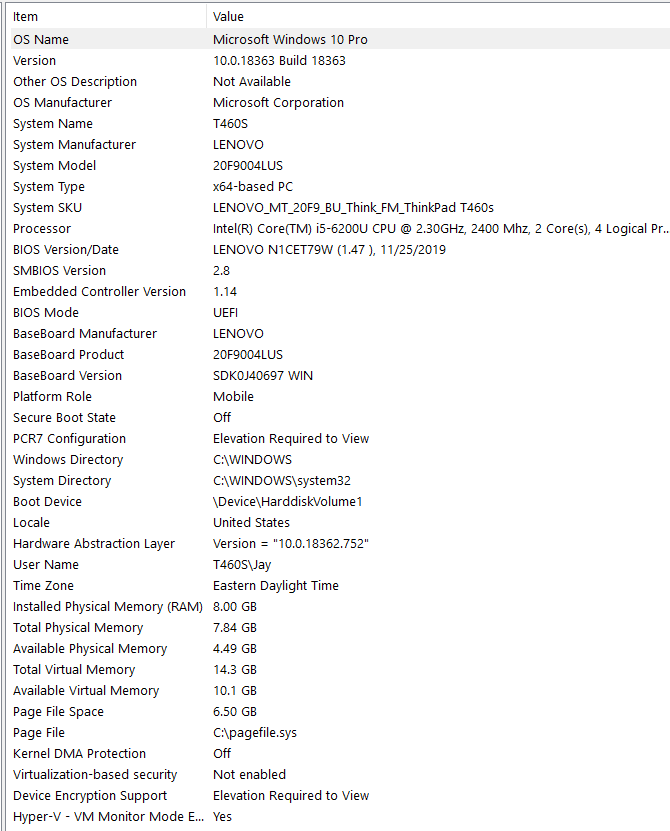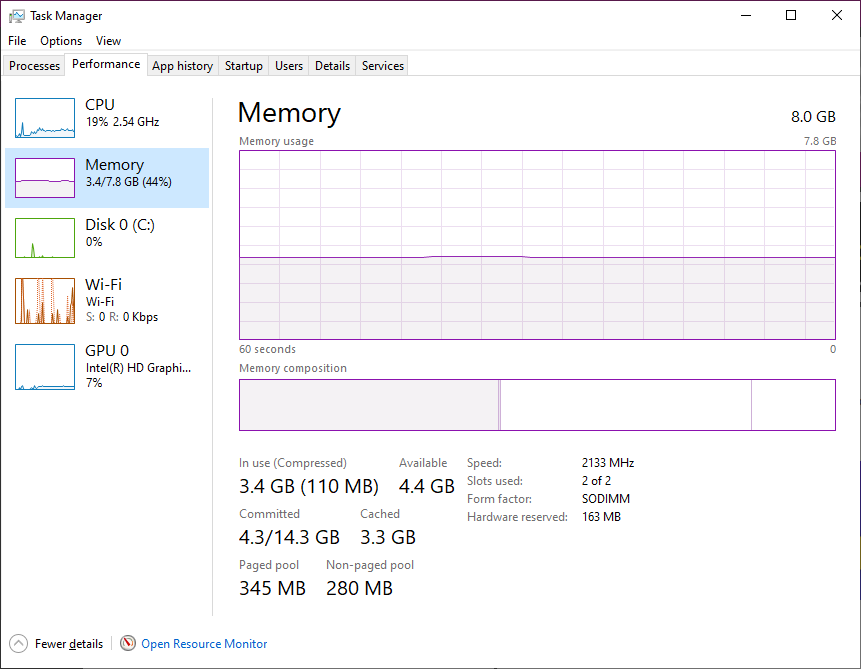 I understand I have 2 slots, one of which is soldered. CPU-Z shows Slot 1 with 4GB module size, but Slot 2 as empty.
I am confused as to how much of my 8GB ram is actually soldered vs. 4GB + 4GB.
Any guidance greatly appreciated.
thanks