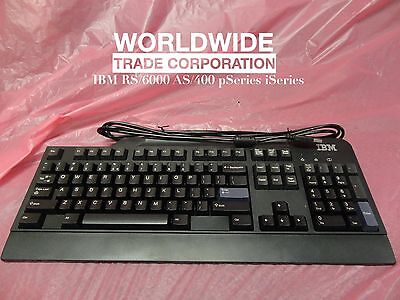 No Window$ keys! Too bad they cheaped out and didn't enlarge the space bar
$40 shipped:
http://www.ebay.com/itm/271391923613
Sticker still says Windows keys are Microsoft copyright.
Feels like buckling spring, longish key stroke, "quiet touch" almost silent in use. I like this era keyboard.
I'm plugging it into ThinkCentre M725s AMD Ryzen 5 2400G 8GB RAM 256GB SSD
I tried 3 times to buy an AMD T or X model, but the Lenovo cart choked with Palemoon and Firefox in Arch. Then I found this PC on closeout for @ $400.
I'll get a new Thinkpad soon though.