https://twitter.com/thinkstations/statu ... 7089952768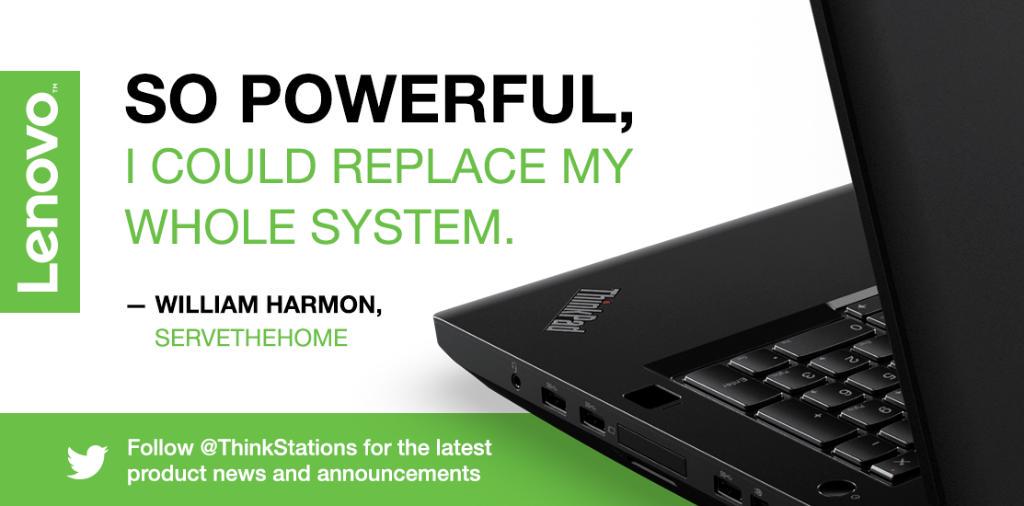 That looks really thick, and it looks 17".
And the guy who they quoted is apparently an extreme overclocker (like, phase change cooling and liquid nitrogen). I wonder what he actually runs as his personal machine, and I'm suddenly wondering if we're talking about Lenovo going full Clevo here, and sticking a 95 watt
desktop
part in.